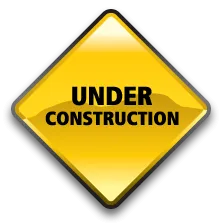 When you arrive at Ortelli Chiropractic and Wellness you will immediately notice that the office is a refreshing experience. We like to think of ourselves not as a stuffy Doctor's Office but as a wellness community that is safe and fun for all. We take great pride in our office and realize how special it is because of all of the miracles that happen, and the people we are so fortunate to have who make up our patient community.
Please feel free to make use the complementary, safe, private parking located at the rear of the building by entering the drive immediately before the building.
As you open the front door and walk in, you will quickly be greeted with a smile.
We have several treatment rooms to serve you with, all of which are equipped with the latest technology to help get you well.
We also have a therapy room equipped with roller style massage tables.
A sunny office for extended consultations
And of course a clean well kept restroom for our guest to use.